About
Spurin®️ is the Technical Consultancy services offering provided by James Spurin

Published Author (with works viewed in 130+ Countries), Ex-Financial Services Pricipal Lead (Goldman Sachs / Nomura),
Engineer, Advisory Board, Software Developer, Product Evangelist and Technical Advisor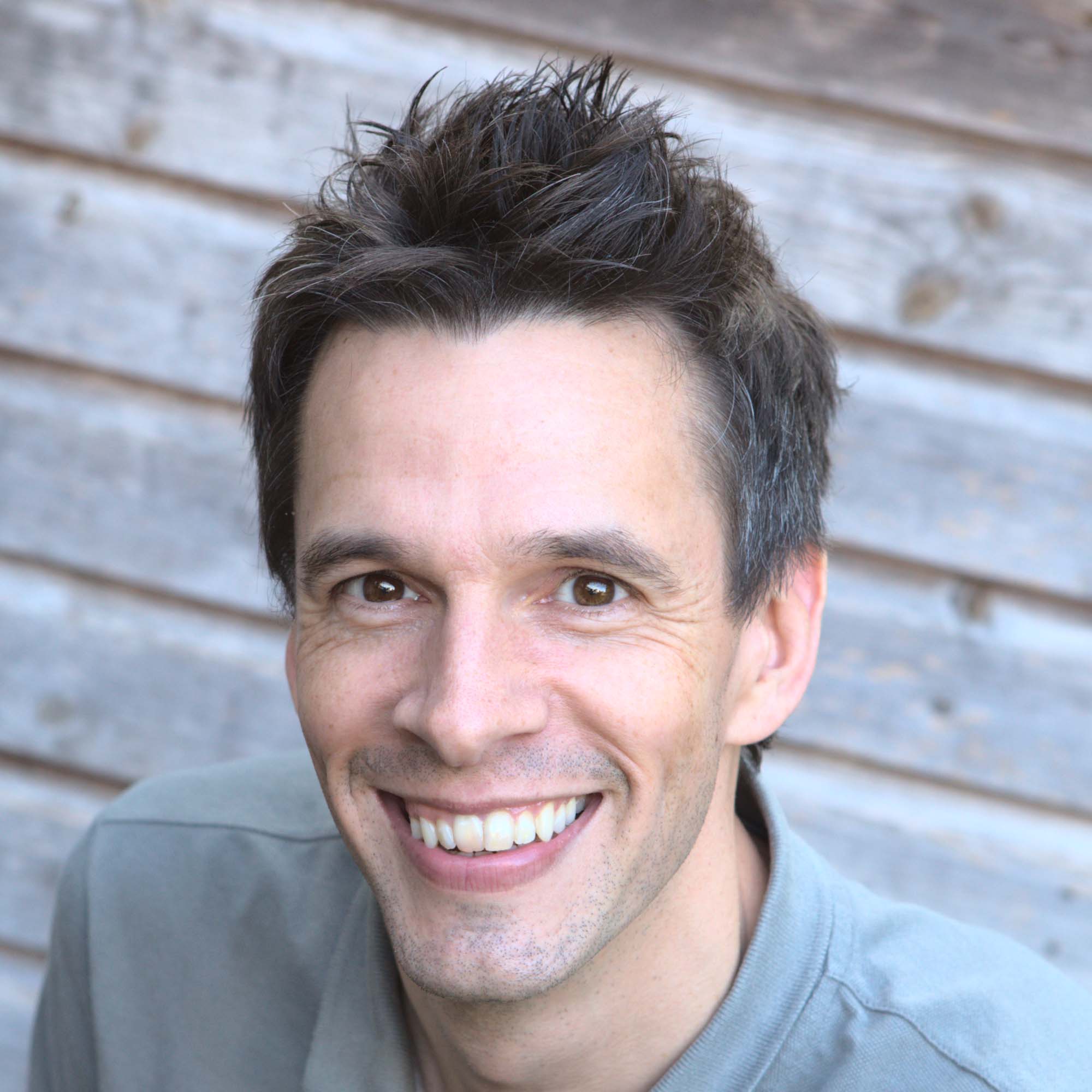 More Information and Availability
Outside of DiveInto, Spurin provides technical and advisory consultancy services.
Reference Content: Please see diveinto.com
Phone:

Available on request

City:

Chorleywood, UK
Education:

Masters with Hons

Email:

consultancy@spurin.com

Freelance:

Available
James Spurin's Technical Career spans 20+ Years and covers a vast variety of areas including Unix Administration (from Sun Microsystems to Modern Linux), Enterprise Storage, Software Development, Automation, DevOps & Kubernetes, Advisory Board Services, Cloud Computing, Product Evangelism & Developer Advocacy.
Spurin has presented on many topics to a wide variety of audiences ranging from Financial Institutions, Live Online Audiences (1500+). His Technical Content has been viewed in over 130 Countries with over a million minutes of consumption per year. 'Dive Into Ansible' is both a Best Seller and the Highest Rated course for Ansible.
Content creator with professional use of Final Cut Pro, Apple Motion, Adobe Audition/Illustrator and Photoshop.
Portfolio
A selection of showcased content produced/involving or evangelised by Spurin
All
Software
Advocacy
Content